September 2023
2 for 1 on selected frames and lenses
Back to school
OFFER includes standard single vision lenses
T&C apply See instore for details
FREE EYE TEST WITH FULL PRSI – CONTACT US FOR MORE DETAILS
READ OUR LASTEST NEWS
Read our latest news, tips and important information about eyecare and eye health.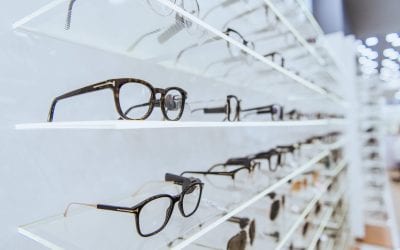 FINDING A FRAME TO SUIT YOUR FACE SHAPE It can be very difficult to find the correct spectacle frames in colour and shape to suit you. Here is a guide to help choose Glasses Shapes To Suit a Round FaceTo complement your face shape, look for angular frames that provide...
read more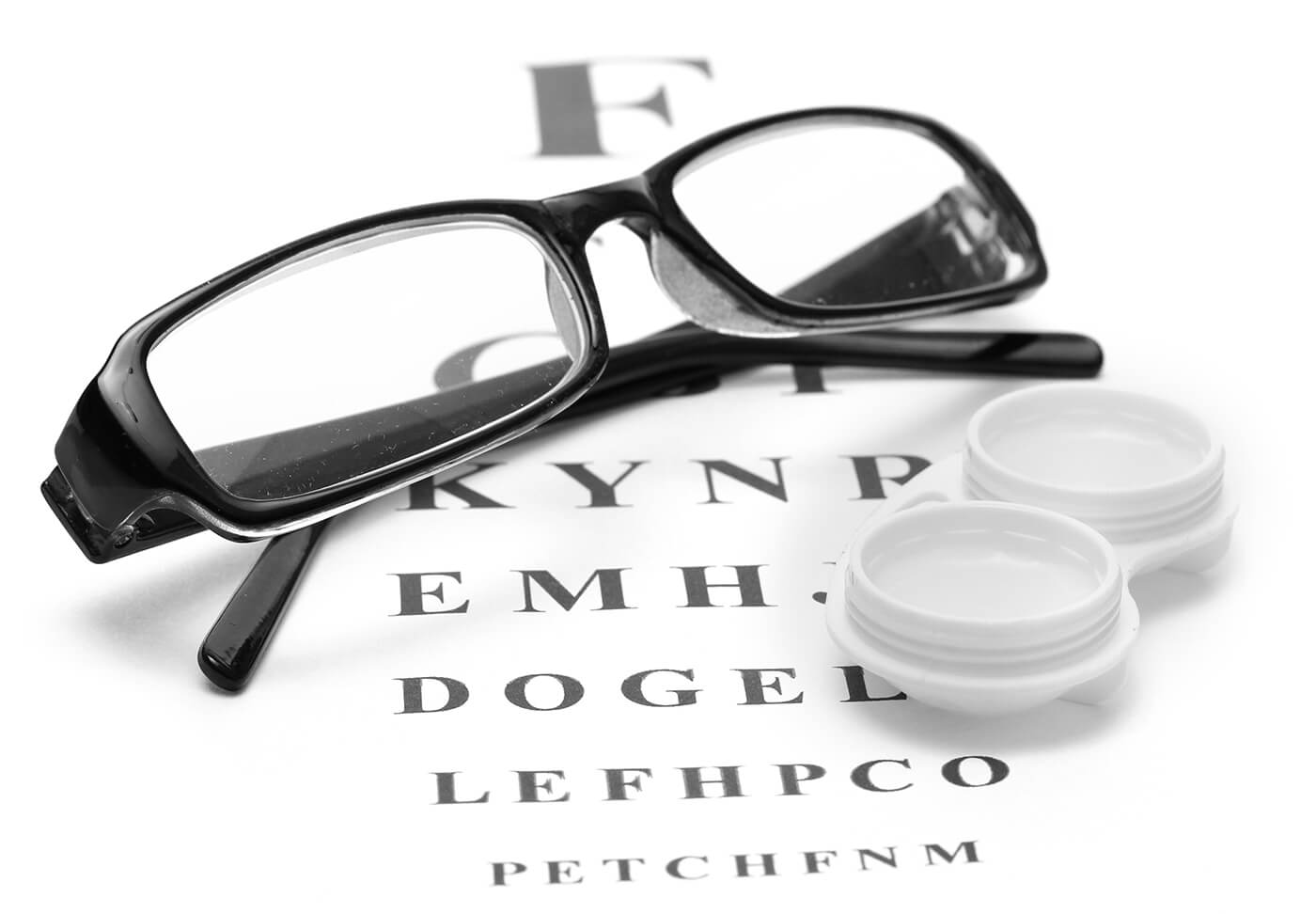 Booking Appointments
Booking an appointment with Munnelly Opticians is quick and easy using our new online booking system. Existing patients can log in, select a service and pick your preferred date and time. If you can't remember your login password you can also request a new one online.
If you are a new customer you can also register as a new patient through the booking system and once registration is complete then book your appointment. If you have any questions about our online booking system please do not hesitate to call us on 090 649 6001 or email munnellyopticians@hotmail.com.