FREE EYE TEST WITH FULL PRSI OR MEDICAL CARD - CONTACT US FOR MORE DETAILS
Expert Eye Tests
At Munnelly Opticians we provide full comprehensive eye examinations for both adults and children, driving tests, corporate vision screening tests, contact lens fitting and colour vision tests. It is very important to have regular eye examinations. Most people require an eye examination every two years but you may need to have it done more regular if you have a condition eg like Diabetes.
An eye examination takes around 30 mins and involves taking a family and personal history, external and internal examination of the eyes, checking your vision for distance, VDU and reading, eye muscle function (squints), depth perception, eye health and discussing the best options for you and your eyes. Our optometrists will advise you on how often you need to have your eye examination.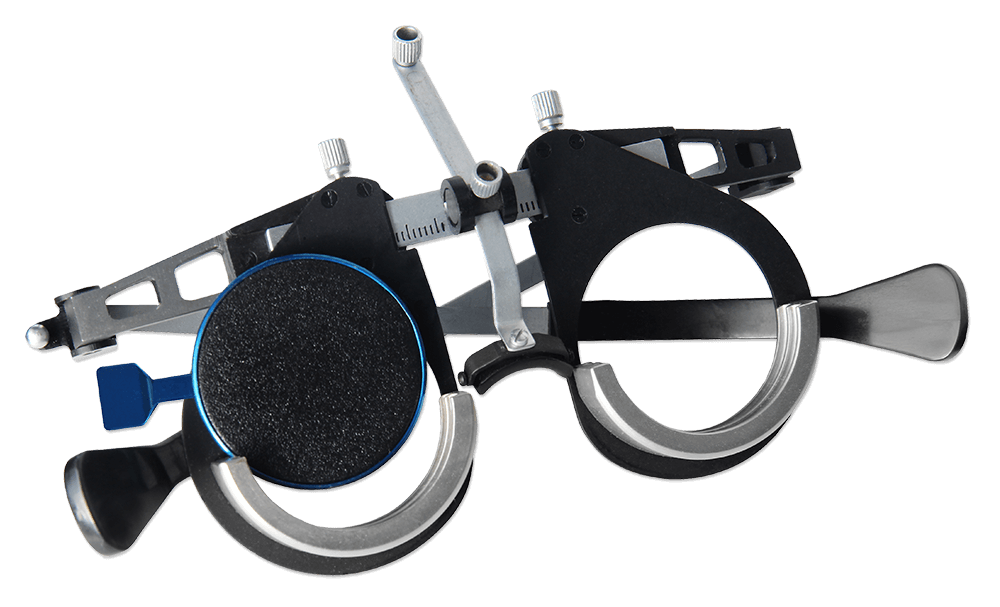 Pre-TESTS & FREE EXAMINATIONS
When you are attending our store for your eye examination, we will get you to firstly fill out a data protection form (GDPR) to get your permission to hold your personal data in-store. The pre-test involves taking details on when you last had an eye examination, if you wear spectacles or had them previously and what your hobbies are. The lens options that suits you depends on how much driving or computers you use.
You may also be entitled to a Free eye examination if you have a full medical card or PPS (PRSI) cover. If you are unsure if you qualify for free eye examinations please contact us so we can assist you in finding this information.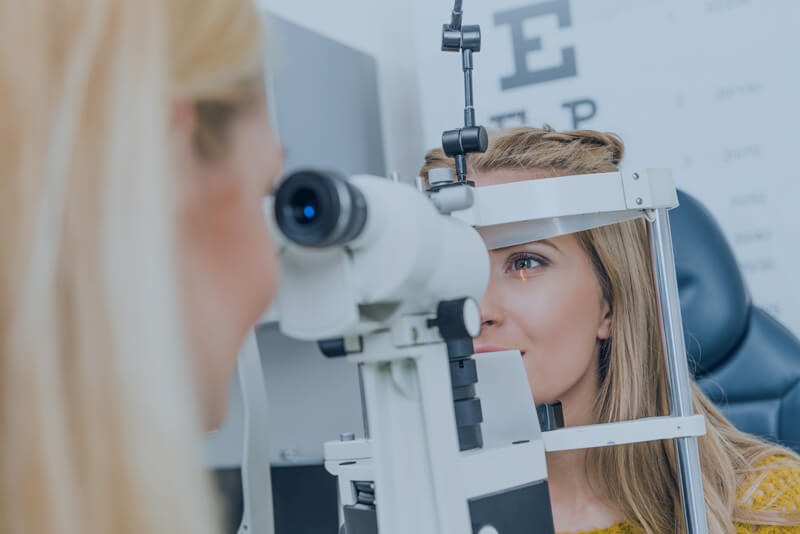 High-Tech Eye Health Screening
At Munnelly Opticians we use the latest technology to detect conditions such as Blood Pressure, Diabetes, Age-Related Macular Degeneration (AMD), Colour Vision Defects and Retinal problems such as Retinal Detachments. We will show you the image of the back of your eye and explain our findings. We may have to refer you to an ophthalmologist for further treatments or we may be able to monitor your eyes over a period of time in-store.
When your Eye examination is completed we will explain lens options that suit you and your vision. You may need to choose specific frames to suit your prescription or may need high index lenses, special coatings or tints and this will discussed with you. We have a glazing lab in-store so we make up your spectacle prescription within a few days, varifocals may take a bit longer. We can do most repairs in-store as well.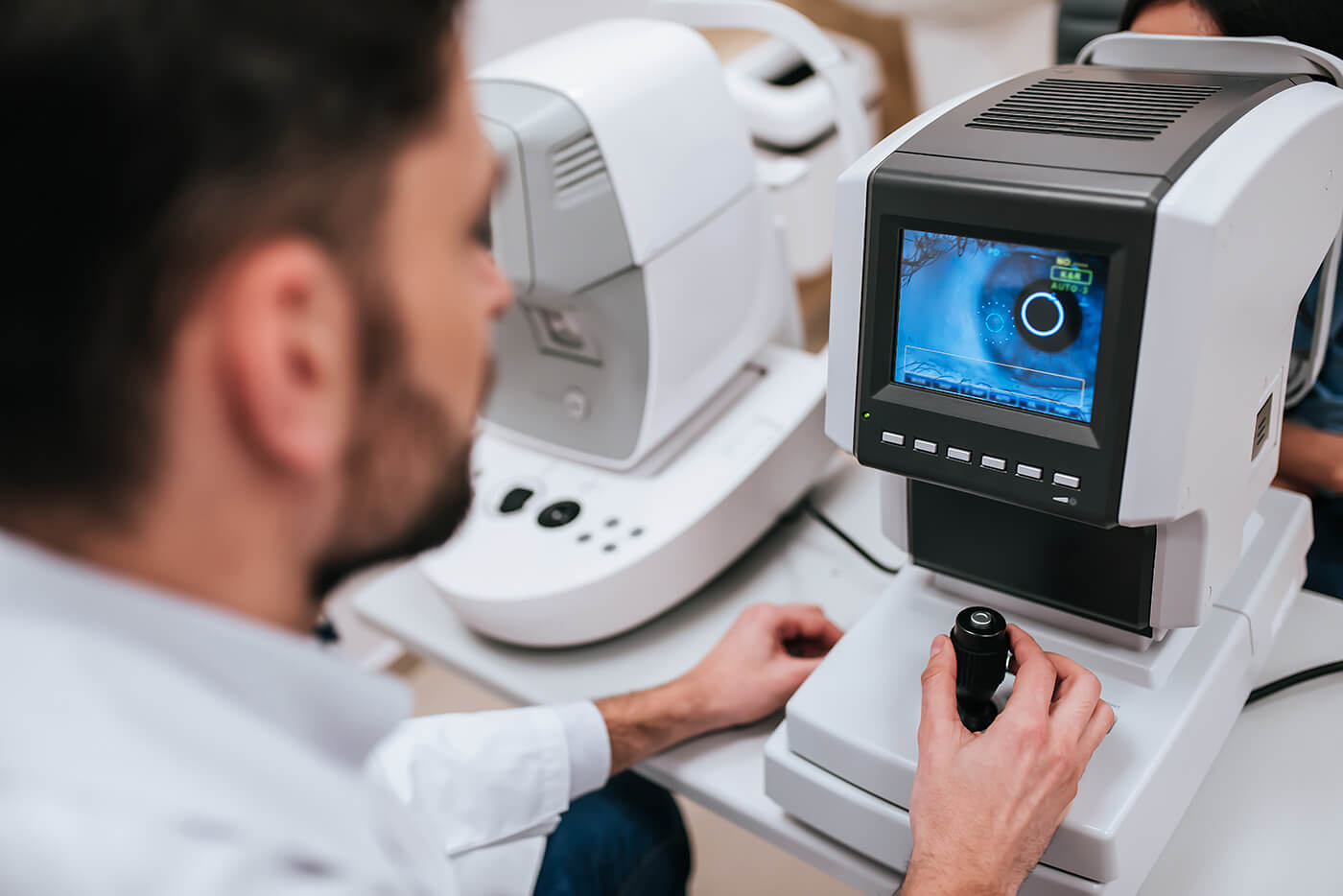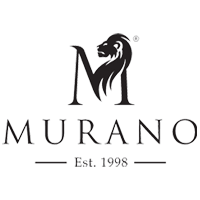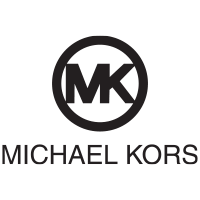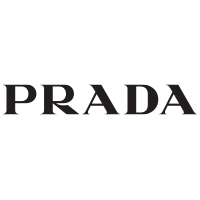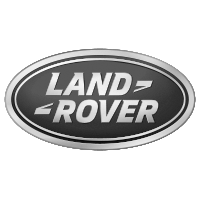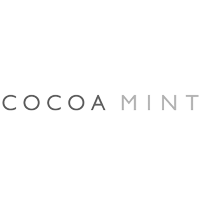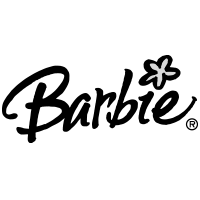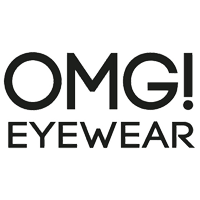 OPENING HOURS
Monday:  9.30-5.30
Tuesday:  9.30-5.30
Wednesday:  9.30-2.30
Thursday:  9.30-5.30
Friday:  9.30am - 5.30pm
Saturday: 9.30am - 2.30pm
Sunday: Closed