FREE EYE TEST WITH FULL PRSI OR MEDICAL CARD - CONTACT US FOR MORE DETAILS
Contact Munnelly Opticians
Our team of experts are here to help and advise customers on any concerns or questions they might have. Please do not hesitate to contact us.
Unit 3 Gateway, Monksland, Athlone,
Co. Roscommon, Ireland
BOOK APPOINTMENTS ONLINE
You can now book eye appointments using our new online booking systesm. Simply click on the button below to head to our Bookings page.
There you can sign in as an exsiting patient or register as a new patitents. You can then select the services you require, your prefered date and select a time. You are then booked in and we look forward to seeing you.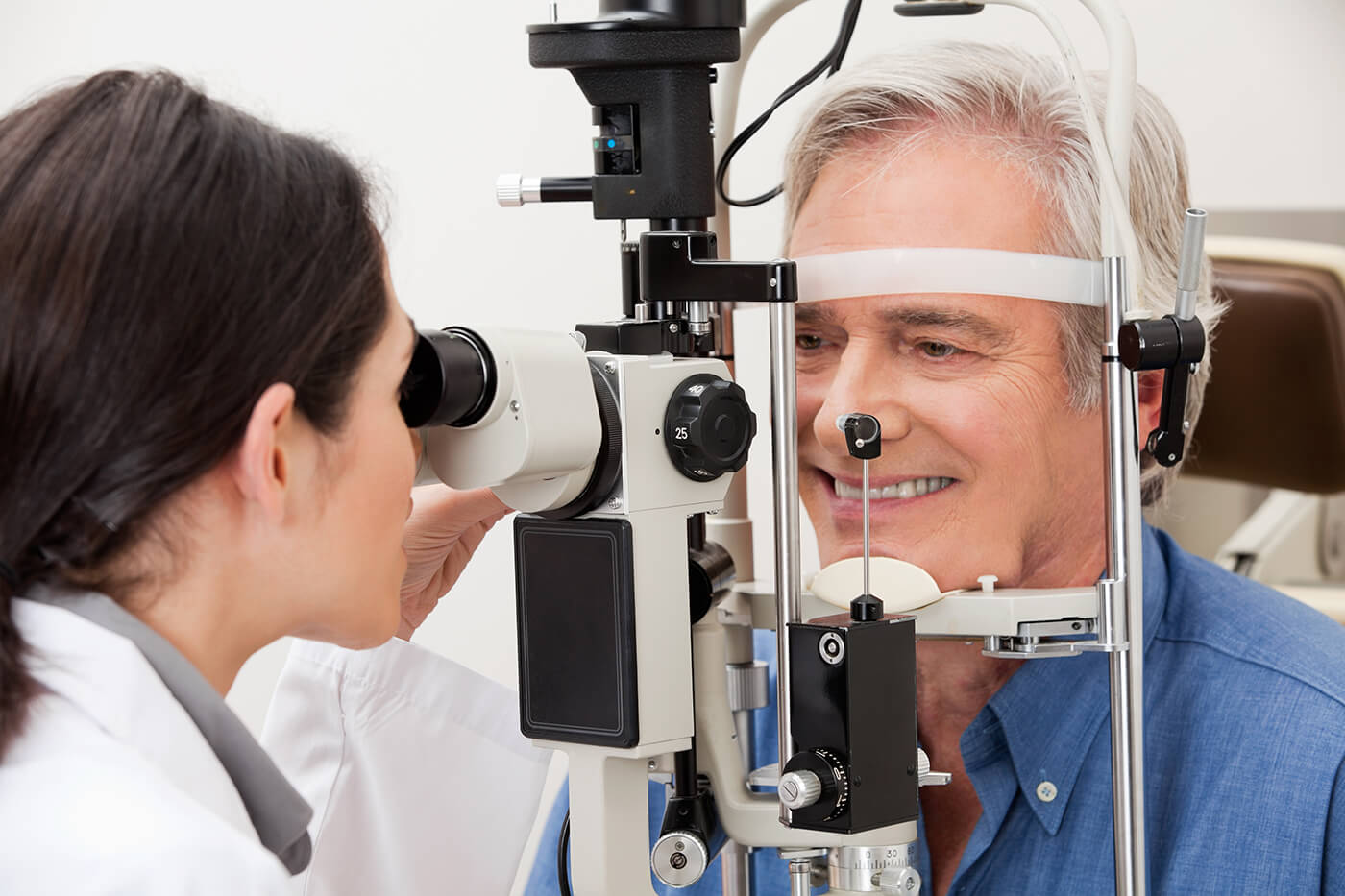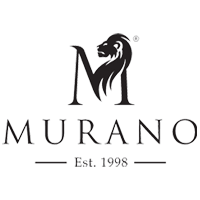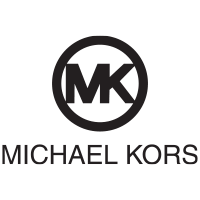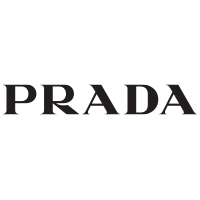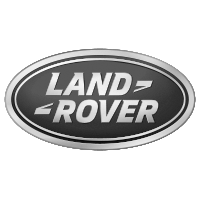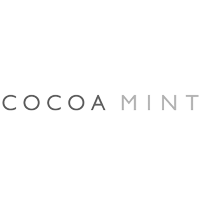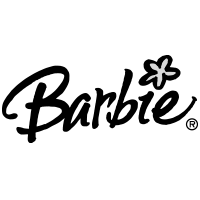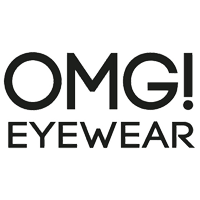 OPENING HOURS
Monday:  9.30-5.30
Tuesday:  9.30-5.30
Wednesday:  Closed
Thursday:  9.30-5.30
Friday:  9.30am – 5.30pm
Saturday: 9.30am – 2.30pm
Sunday: Closed