FREE EYE TEST WITH FULL PRSI OR MEDICAL CARD - CONTACT US FOR MORE DETAILS
Glasses & Frames
At Munnelly opticians we carry a wide range of spectacle frames to suit all budgets including a large selection of designer frames. For ladies we carry brands such as Mulberry, Coach, Prada, Tiffany and Carroline Herrara to name a few.
For men we carry brands Daniel Hecter, O'Neill, Nike, Diesel, Pepe Jeans and for Kids we have Roald Dahl, Disney and Whiz kids. To see our full range of frames you can book an appointment to call instore.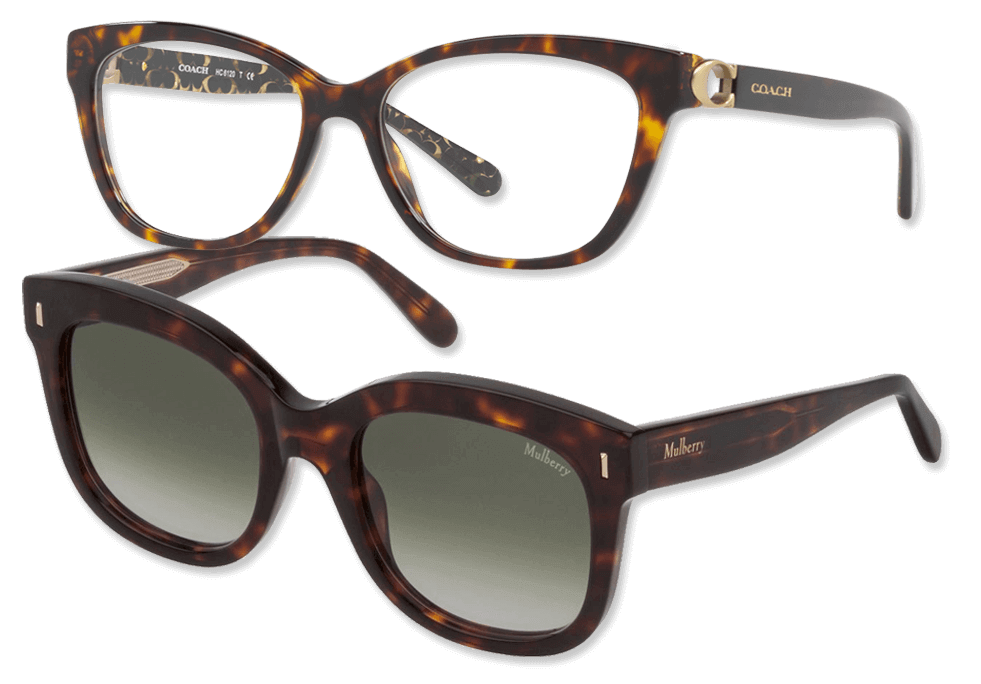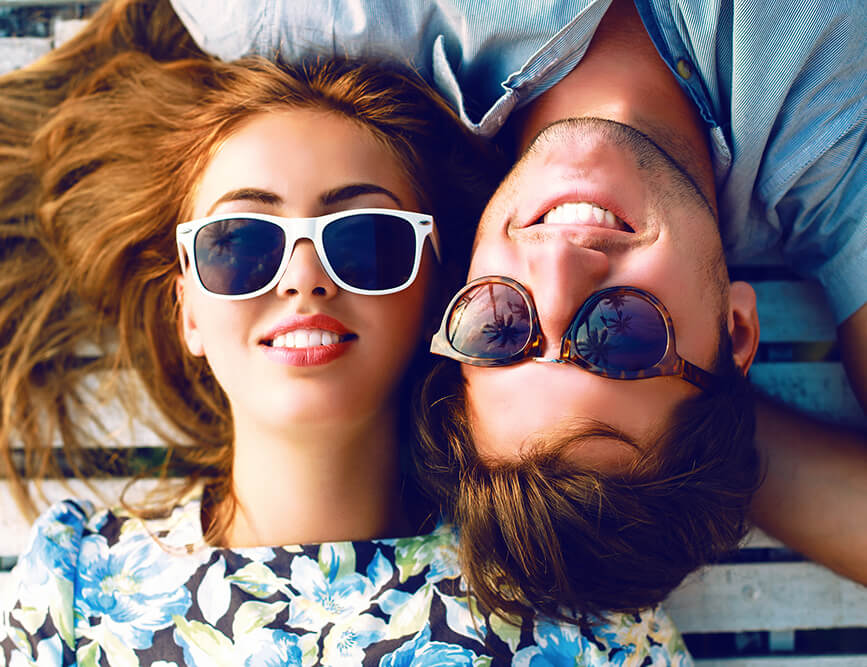 Sunglasses
The importance of protecting our eyes from the UV sunlight is vital. Sunglasses can be made up with or without your prescription. We have a large range of tints available to suit your needs including Polaroid.
Polaroid lenses have not only UV protection but also Antiglare which means eg that when you are driving you will not have reflections from the car in front or from the road especially if the road is wet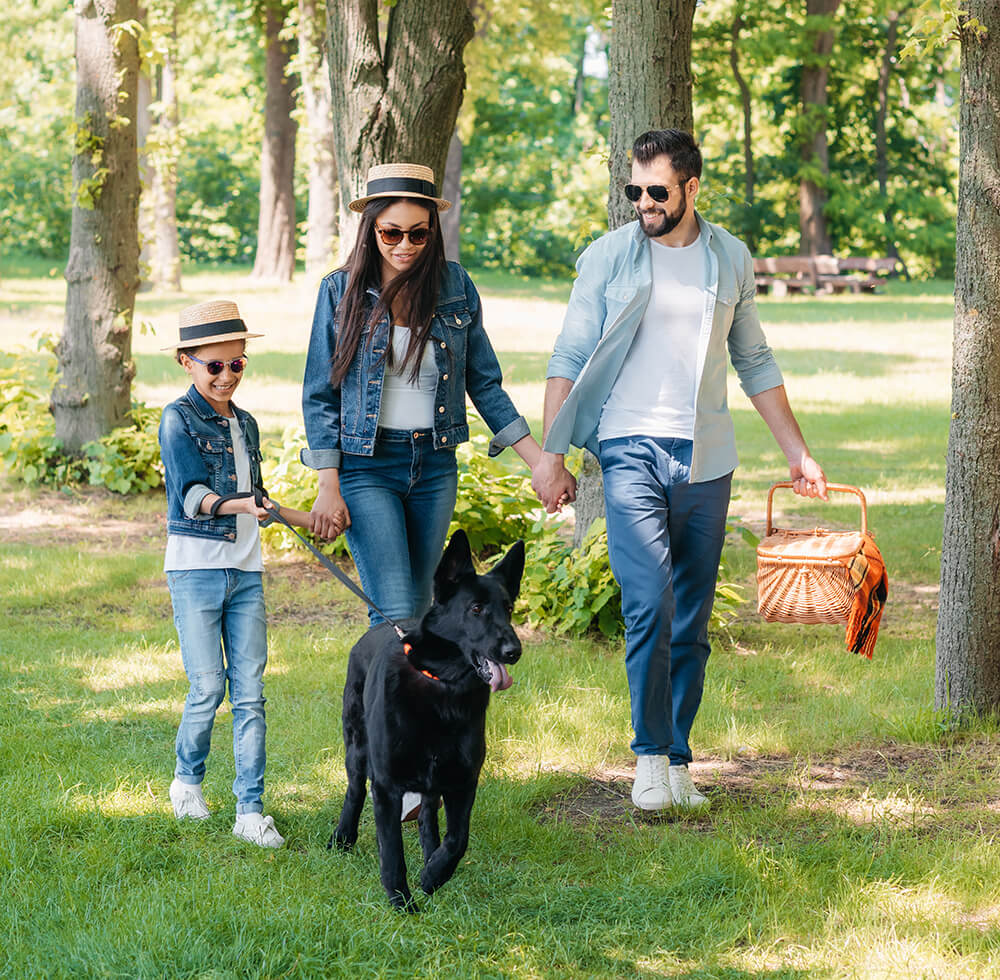 ACTIVE FRAMES & GLASSES
For one to enjoy an outdoor lifestyle, or to partake in your favourite sports or activities, then having the right eyewear is critical. Having clear vision not only impacts on your enjoyment or participation in an activity, it improves safety and protects your eyes.
At Munnelly Opticians we stock an extensive selection of active wear and sports frames, which are perfect for all types of activities. From golf to skiing, running to rugby, sailing to swimming, horse riding to hurling and everything in between we can help you ensure that you have the right frames for every occasion and activity.
We stock active and sportswear glasses for adults and children in a wide range of sizes and colours. All frames are available with or without a spectacle prescription. We have solutions to suit all budgets and stock frames from the market leaders in active wear such as Bolle, Jublo, Vaude, Progear. For more information please contact our team or book an appointment today.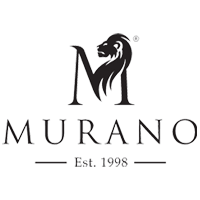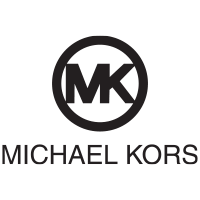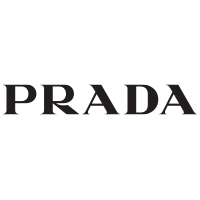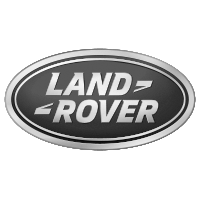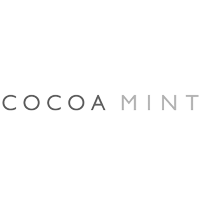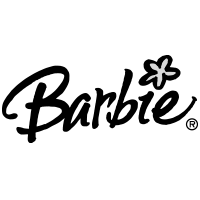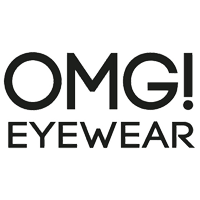 OPENING HOURS
Monday:  9.30-5.30
Tuesday:  9.30-5.30
Wednesday:  9.30-2.30
Thursday:  9.30-5.30
Friday:  9.30am - 5.30pm
Saturday: 9.30am - 2.30pm
Sunday: Closed