FREE EYE TEST WITH FULL PRSI OR MEDICAL CARD - CONTACT US FOR MORE DETAILS
Booking Your Appointment Online
Booking an appointment with Munnelly Opticians is incredibly simple using our online booking system below. If you are an existing customer simply login, enter your date of birth and the type of appointment you are looking for. You'll then be taken to an online calendar where you can select a date and time to suit you. Don't worry if you can't remember your patient password, you can create a new one using the app below.

NEW CUSTOMERS
If you are a new patient you can still use our online booking system below. Click on 'New Patient Register Here' to start the online registration process. Once completed you can then login and create a booking.
If you have any questions about our online booking system please do not hesitate to call us on (090) 650 8327 or email munnellyopticians@hotmail.com.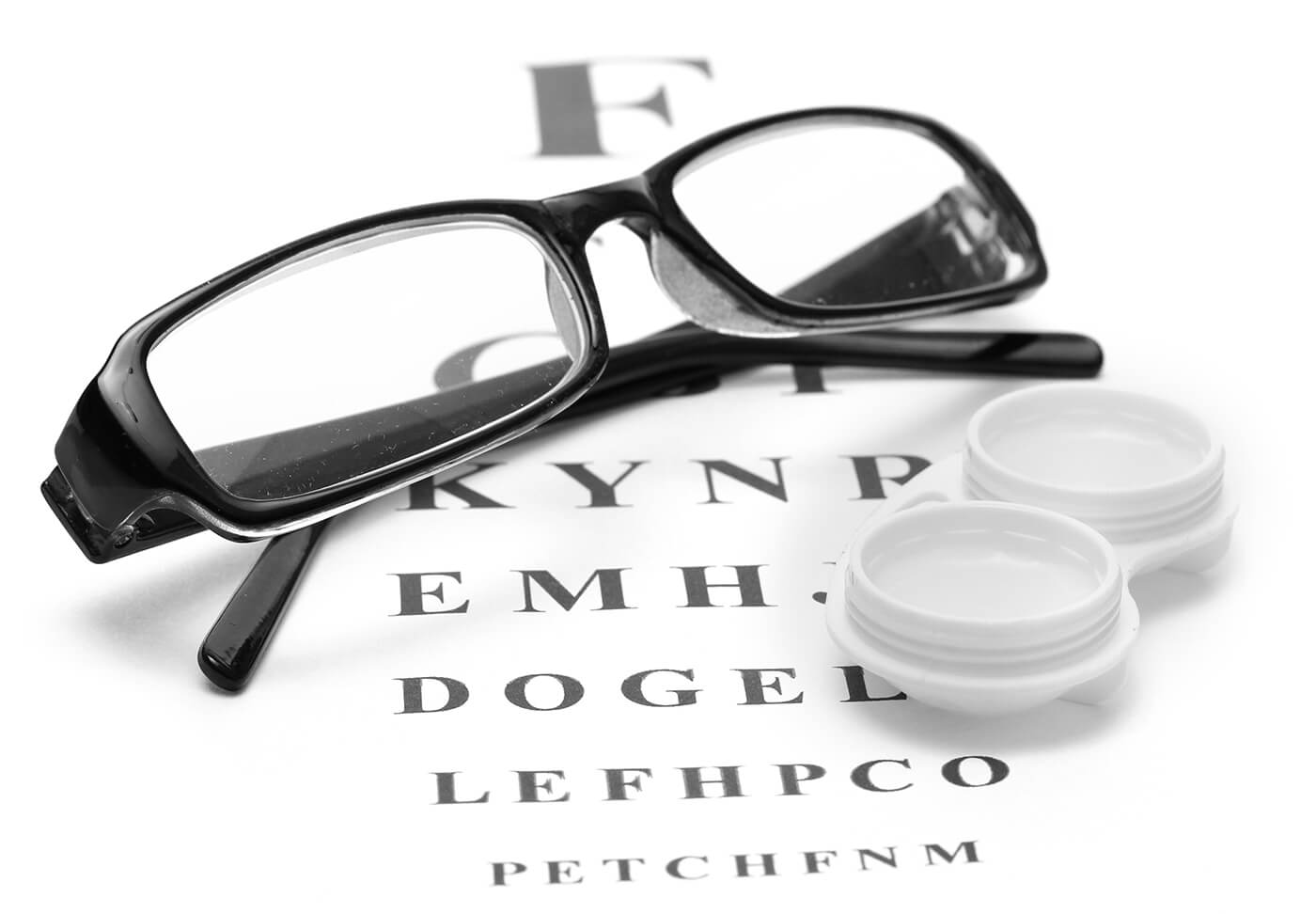 Cancellation Policy
We understand that there are times when you must miss an appointment due to emergencies or obligations for work or family. However, when you do not call to cancel an appointment, you may be preventing another patient from getting much-needed treatment. Conversely, the situation may arise where another patient fails to cancel and we are unable to schedule you for a visit, due to a seemingly 'full' appointment book.
We would appreciate it if an appointment was cancelled 24 hrs in advance as last-minute cancellations can cause problems and added expense for the office.
Covid-19 Policy
We are considered an 'Emergency service' and therefore are open by appointments only for Eyetests, Repairs, Glasses, Vitamins, Eyedrops and Contact lenses.
We are ensuring that we protect both our staff and customers in these times, so when you enter our store your temperature will be taken and there are a number of disinfecting stations. We are working on appointments only, even if you are collecting your glasses, and are operating under slightly different opening hours.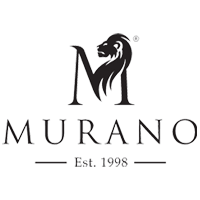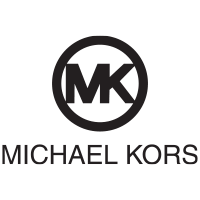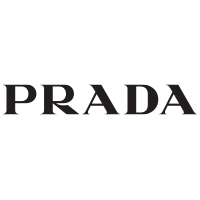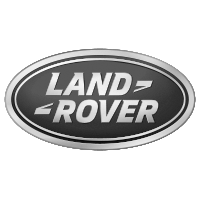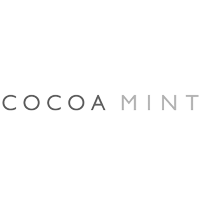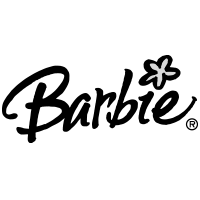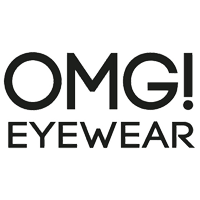 OPENING HOURS
Monday:  9.30-5.30
Tuesday:  9.30-5.30
Wednesday:  9.30-2.30
Thursday:  9.30-5.30
Friday:  9.30am - 5.30pm
Saturday: 9.30am - 2.30pm
Sunday: Closed