FREE EYE TEST WITH FULL PRSI OR MEDICAL CARD - CONTACT US FOR MORE DETAILS
Welcome To Munnelly Opticians
Munnelly Opticians is an independent family run business which was established in 2010 by Optometrist Deirdre Munnelly and her husband James Byrne. Deirdre has over 20 years experience in optometry and has the latest optical equipment in her practice. Our Eyetest includes retinal camera screening as standard. Dry Eye Management and Contact lens Fit and aftercare are also provided. We aim to provide the best customer experience at all times and pride ourselves in customer care
We are located just 2 mins from Athlone town centre (exit 13 Monksland beside supervalu) have free ample parking and are wheelchair accessible
We have a large selection of frames to suit all styles and budgets and cater for all types of lenses, coatings and tints that would suit your eye health and lifestyle.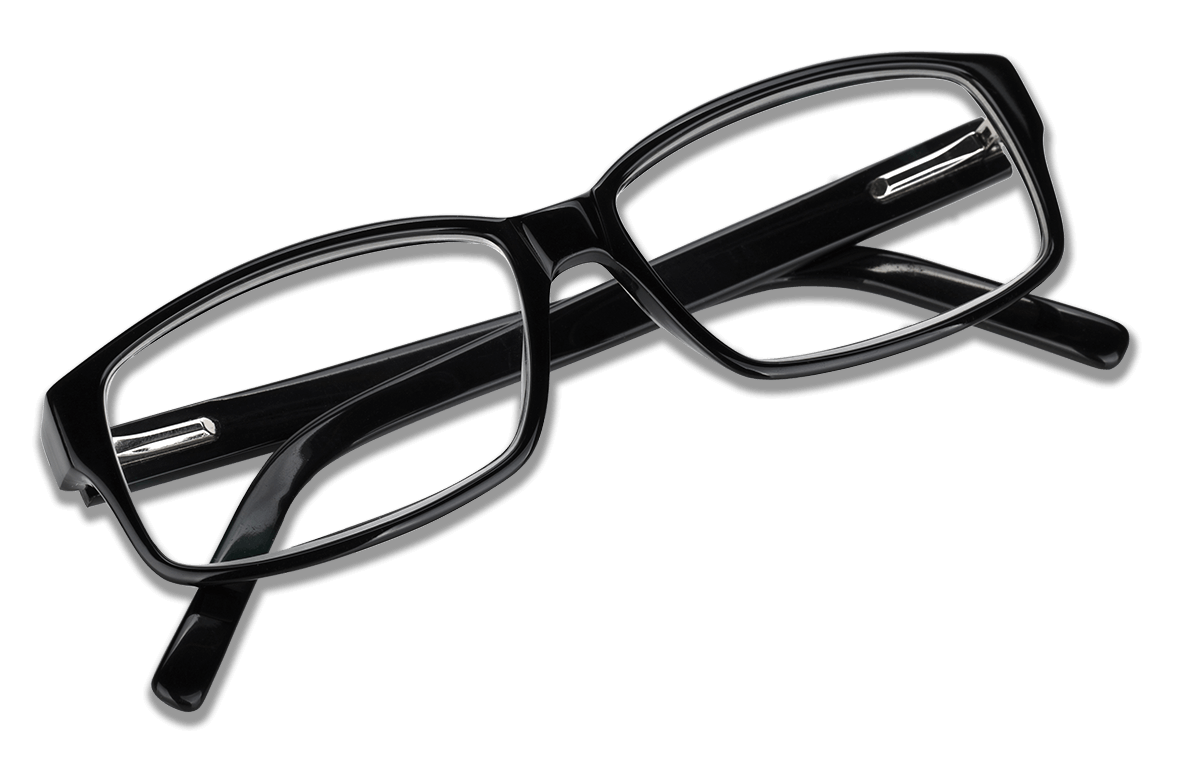 Summer 2022
Prescription sunglasses start from €59. Why not book an appointment to get expert and friendly advice to get the perfect pair of sunglasses for you!
Our Designer Frames include RayBans, Prada, Nike, Christian Lacroix, Murano and many more.
Terms & Conditions Apply | Lenses not included.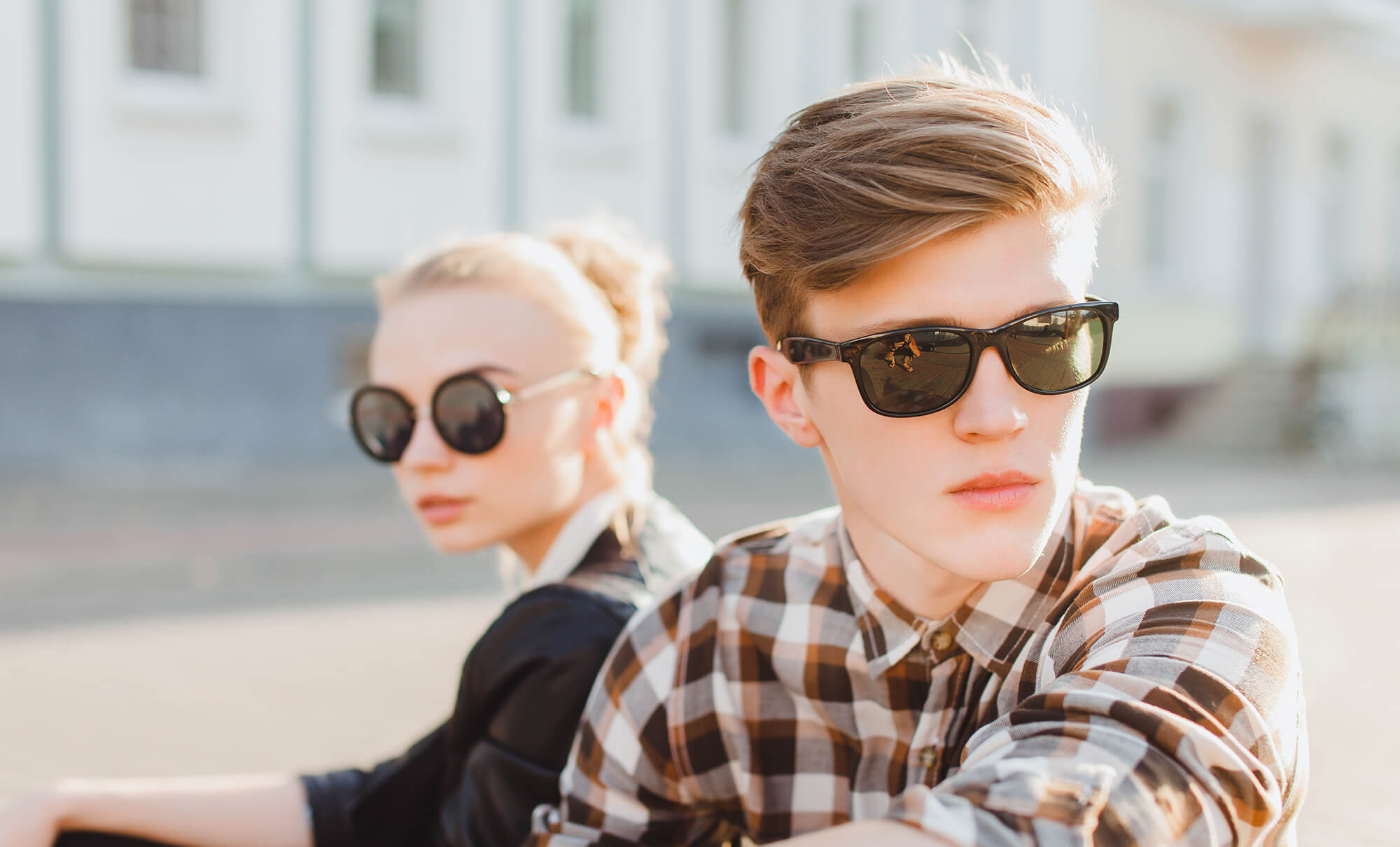 Anti-Glare & Safe Driving Solutions
At any time driving at night or in heavy rain can be tricky. This is even more noticeable during the winter. ­For many people bright headlights and general poor visability makes driving at night especially challenging.
At Munnelly Optician we have a number of solutions available to help reduce glare and make driving in the dark safer. We offer night vision coatings, anti-glare safe driving solutions and specially designed over-glasses. If you find driving at night challenging please contact us so we can help.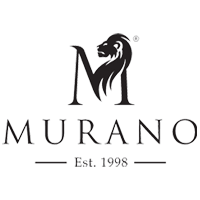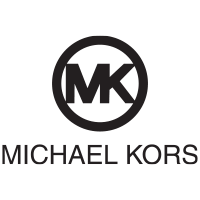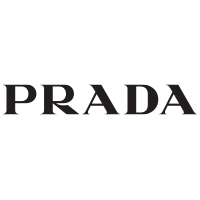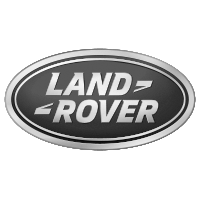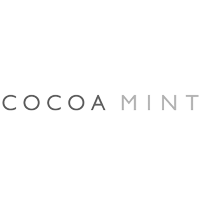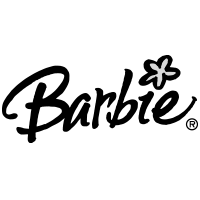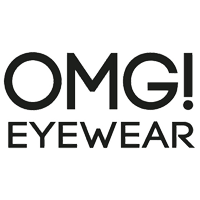 OPENING HOURS
Monday:  9.30-5.30
Tuesday:  9.30-5.30
Wednesday:  Closed
Thursday:  9.30-5.30
Friday:  9.30am - 5.30pm
Saturday: 9.30am - 2.30pm
Sunday: Closed