FREE EYE TEST WITH FULL PRSI OR MEDICAL CARD - CONTACT US FOR MORE DETAILS
Corporate Eye Care
At Munnelly Opticians we provide employers with a complete package that fulfils your employees VDU obligations and we also offer prescription safety eyewear. For advice on your individual business eye care needs, please contact us to arrange an appointment.
Visual Display Units (VDU) are used nowadays in different forms eg monitors, laptops, Ipads and also phones. Current health and safety regulations require companies to provide all employees who regularly use VDU systems with a full eye examination from a qualified optometrist and VDU glasses if required for VDU use.
At Munnelly Opticians we can provide your employees with a full eye examination and prescription antiglare glasses with a wide range of frames to choose from, should they be required solely and specifically for VDU use.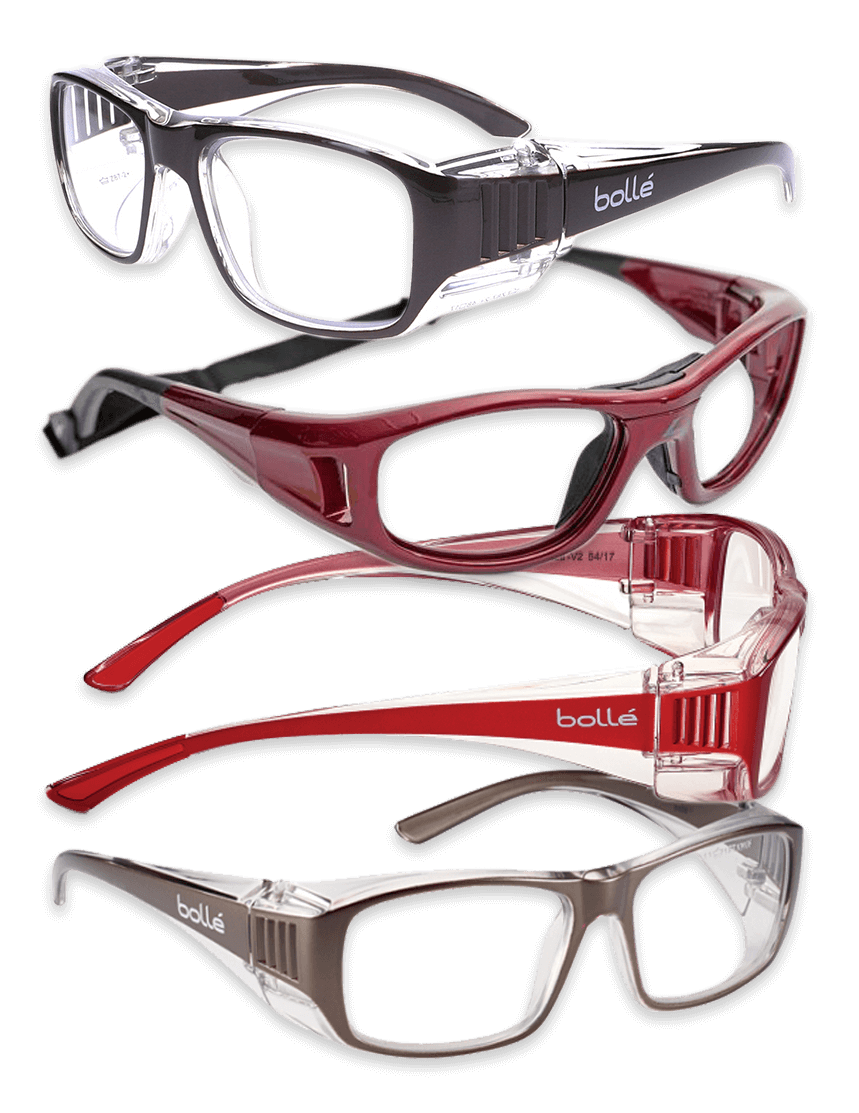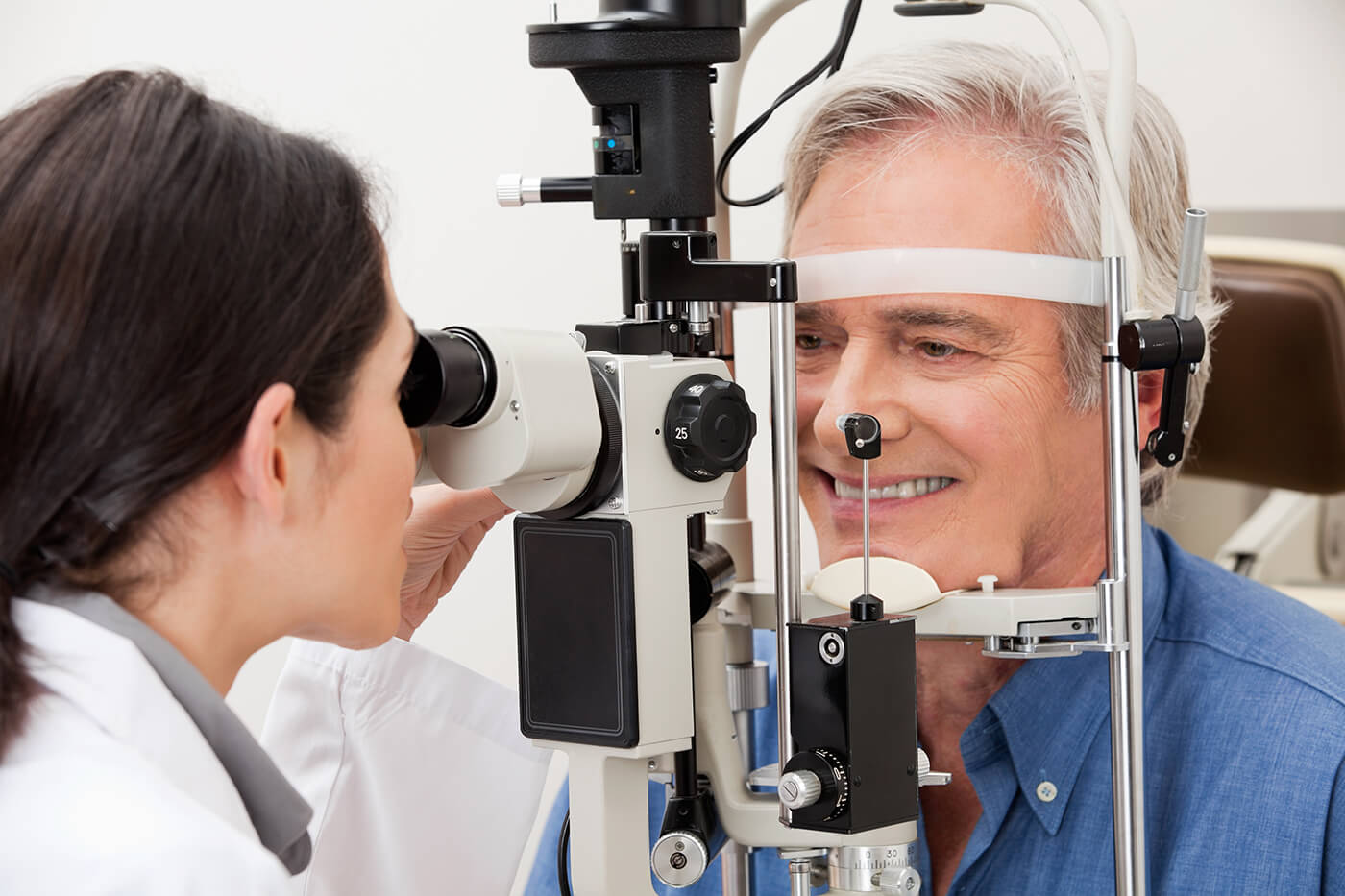 Corporate Eye Safety
We can provide a complete eye examination for all your safety eyewear users. Safety glasses are required for anyone working in areas such as health and safety, pharmaceutical, labs and building sites. At Munnelly Opticians we have supplied eyetests and safety glasses to most pharmaceutical companies in the Athlone area as we are in a great location in Monksland beside supervalu.
We would recommend that an eye examination is correct at time of ordering safety glasses so that we can be sure that the prescription is as accurate as possible and ensure safety. We have a wide range of frames available to ensure correct fit therefore safety of your employee's eyes. Our prescription lenses are made from polycarbonate material to ensure high impact resistance and they are hard coated to reduce possibility of scratching. If you need more information on VDU and Safety glasses please contact us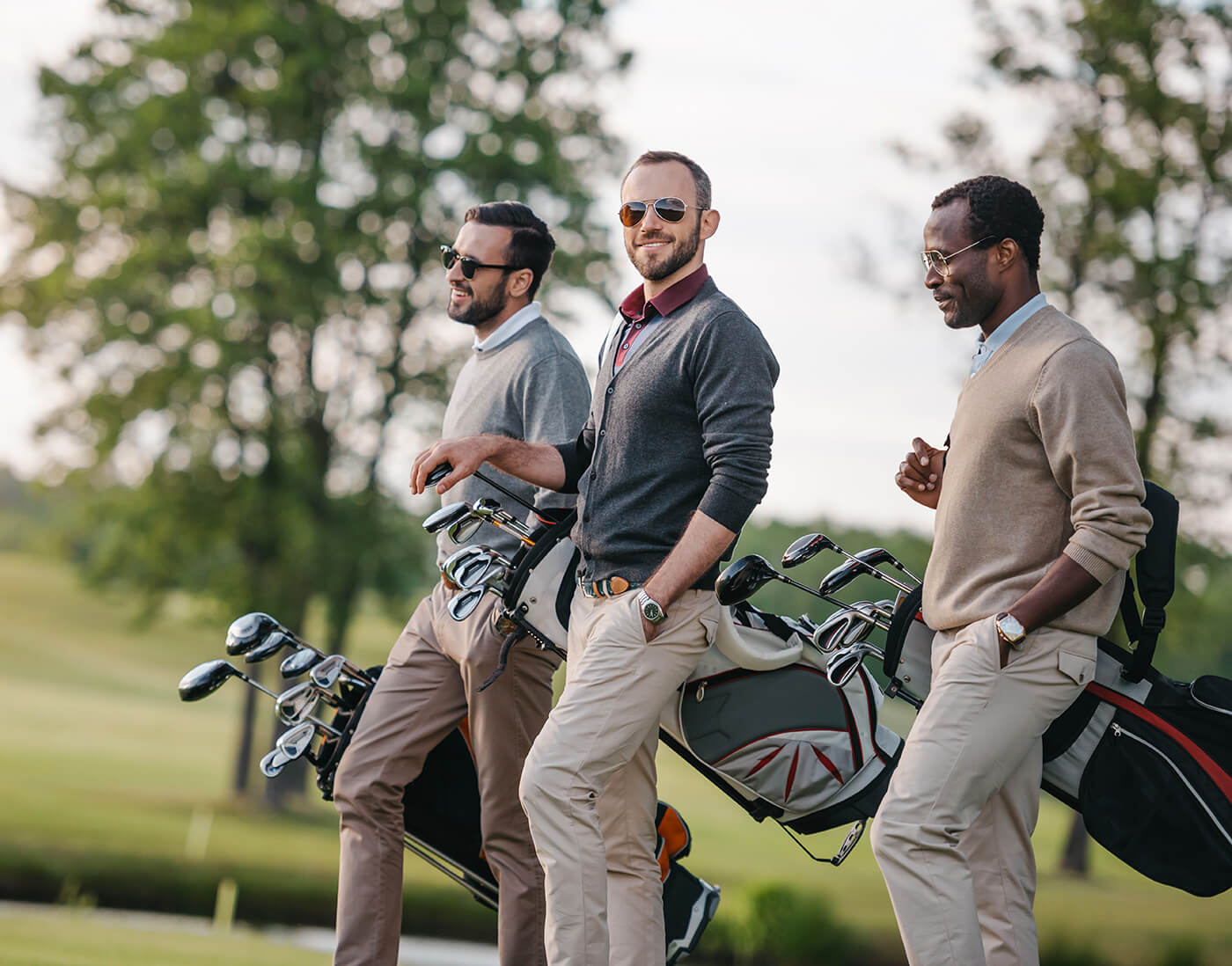 SPORTS EYE WEAR
For one to fully realise the many rewards of outdoor sports, every motion must be perfectly aligned with the athletes surroundings and that is only possible with a clear view of every single detail.
At Munnelly Opticians we carry an extensive selection of sports eyewear for all types of activities such as Gaelic football, soccer, hockey, cricket, tennis, golf, running, swimming, cycling hiking, horseriding and skiing. Our Sports eyewear are available for both adults and kids alike, with a wide range of sizes and colours to choose from. They are also available with or without a spectacle prescription.
We stock market leaders such as Bolle, Jublo, Vaude, Progear and Leader eyewear that meet the demands of most active lifestyles.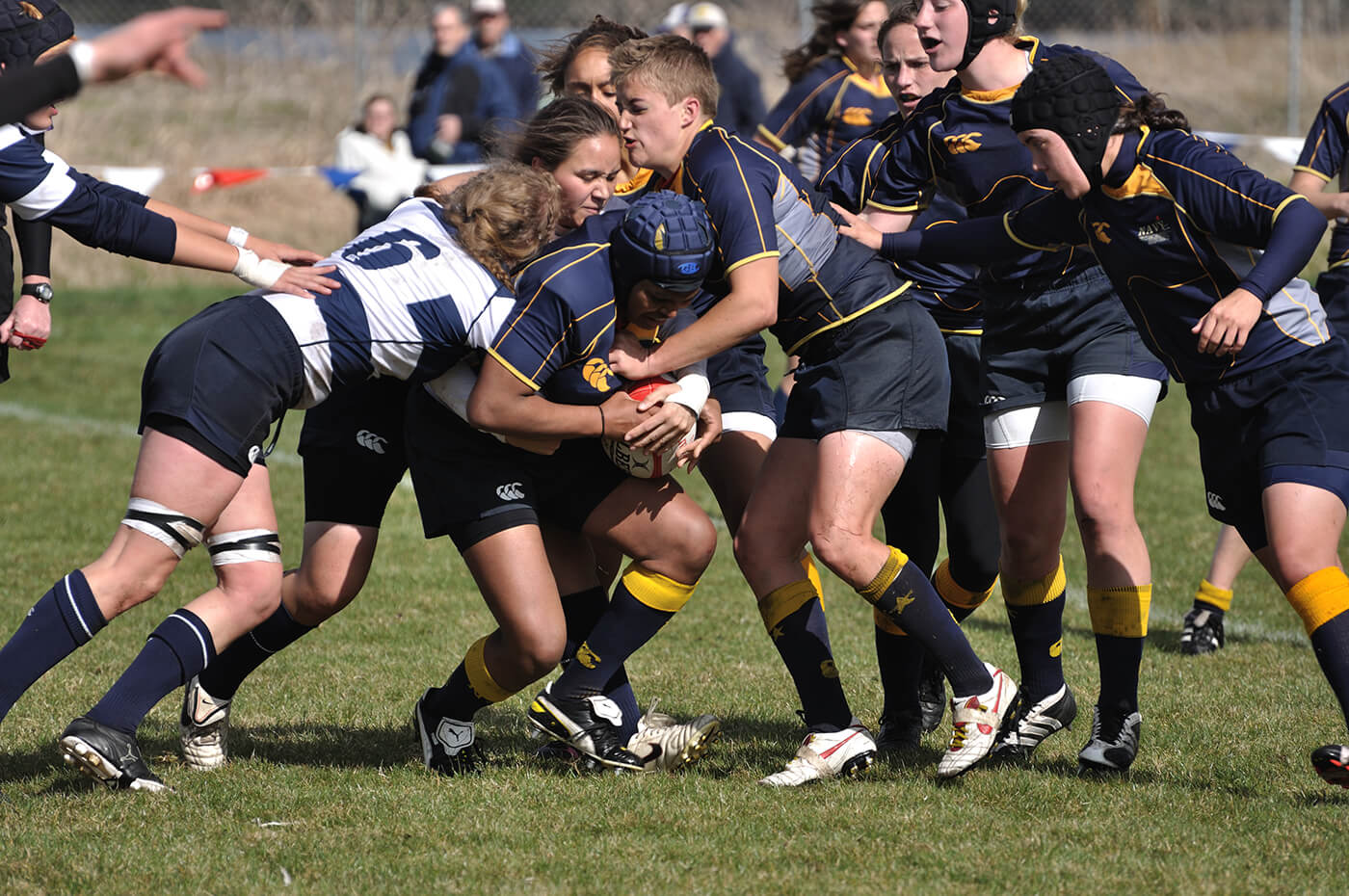 CONTACT SPORTS
For contact sports we carry Progear and Bolle protective eyewear including high impact resistant lenses as standard. There is a wide selection of durable, superlight frames with rubber components for brilliant grip and aerodynamic fit for secure wearing.
The impact resistant, anti-fog lenses come in a wide range of tints if needed such as photochromic, antiglare and polaroid with superior optical quality and a 1 year quarantee.
At Munnelly Opticians our Sports glasses can be made with either Distance or Varifocal lens prescriptions in a wide range of powers, which make them suitable for everyone
To find out more information you can call us on 09064 96001 or message us by email or on our facebook page. If you prefer, you can call instore to see our full range of frames available.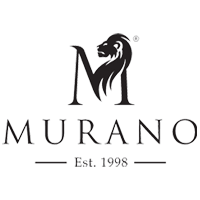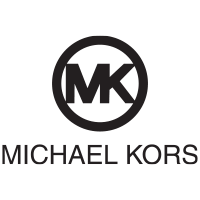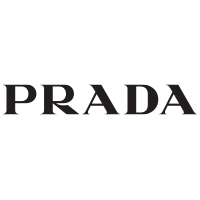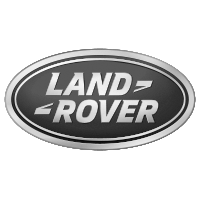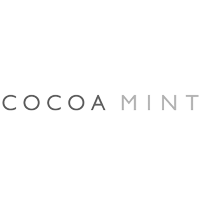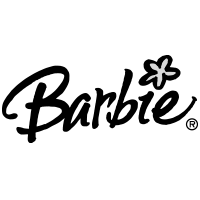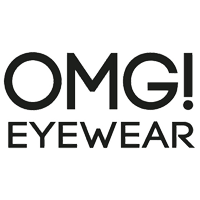 OPENING HOURS
Monday:  9.30-5.30
Tuesday:  9.30-5.30
Wednesday:  9.30-2.30
Thursday:  9.30-5.30
Friday:  9.30am - 5.30pm
Saturday: 9.30am - 2.30pm
Sunday: Closed