Anyone who regularly wears glasses, sunglasses or goggles knows that when lenses fog up it is a real pain and incredibly inconvenient. Through wearing face masks, stepping from a cold environment into a warm one or just drinking a hot drink foggy lenses is a constant challenge. This Zeiss anti-fog kit is the perfect, simple to user and cost-effective solution.
The kit combines a specialist anti-fog spray and with an anti-fog cloth, which when used together provides fog-free vision for up to 72 hours. It is simple to use and quick to apply to both sides of the lens. To ensure the best results the Zeiss anti-fog kit should be applied to lenses that have first been cleaned using Zeiss lens wipes to remove any dirt or dust from the lenses.
The kit includes 1 x 15ml Zeiss anti-fog spray and 1 x 13cm x 13cm anti-fog cloth. Please keep the anti-fog cloth provided separate and only use with the Zeiss anti-fog spray, as the cloth material is part of the keys to the product's effective usage.
Order any of our products online and collect them free from our shop in Monksland, Athlone. All orders placed before 1pm will be available for collection same day. Orders placed after 1pm are available for collection next working day. Our shop is open Monday, Tuesday, Thursday & Friday from 9.30am to 5.30pm and Wednesdays and Saturdays 9.30am to 2.30pm.
Any of our products can be delivered throughout Ireland for €4.95 per order. Deliveries typically take 5 working days, excluding bank holidays.
Spend over €49 in a single transaction and get free delivery in the Republic of Ireland. All deliveries typically take approx 5 working days, excluding bank holidays.
We expect that all customers will be 100% satisfied with their order. If for some reason you are not, then please do not hesitate to contact us by phone on 090 649 6001 or email  munnellyopticians@hotmail.com.
Not sure what product is right for you? Our team of experts are on hand to answer any questions you might have or recommend the best solution for your needs. Simply contact the team and we will delighted to help you.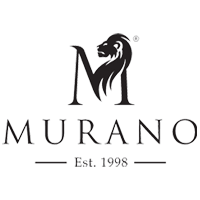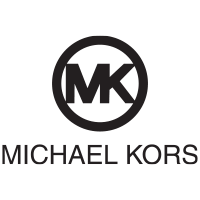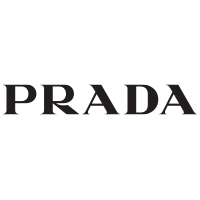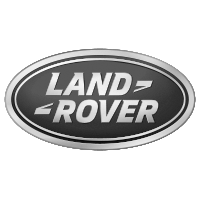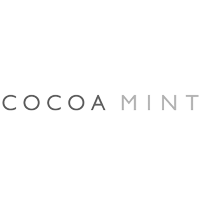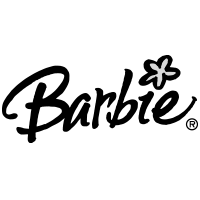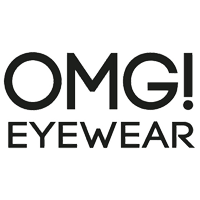 OPENING HOURS
Monday:  9.30-5.30
Tuesday:  9.30-5.30
Wednesday:  9.30-2.30
Thursday:  9.30-5.30
Friday:  9.30am - 5.30pm
Saturday: 9.30am - 2.30pm
Sunday: Closed