Optase Moist Reusable Heat Mask
The Optase moist heat mask is a reusable mask designed to give the wearer effective relief from the symptoms of ocular surface disease such as dry eye, blepharitis, meibomian gland dysfunction (MGD), chalazion and styes. This brilliant product features HydroBead Technology that absorbs moisture from the air and releases a natural, constant moist heat. Each application of Optase Moist Heat Mask provides the recommended 10 minutes of moist heat therapy.
Moist heat therapy also loosens oils in the meibomian glands allowing it to flow more freely, helping soften eyelash debris. The moist heat equally prevents the evaporation of natural tear film while restoring moisture to the eye and surrounding area.
This simple to use mask is designed to be used twice a day for 10 minutes each time. The mask is washable, reusable and is ready to use after just 25 seconds in the microwave. It is soft and comfortable to wear and perfect for both men and women. Always follow product instructions and information before application.
Order any of our products online and collect them free from our shop in Monksland, Athlone. All orders placed before 1pm will be available for collection same day. Orders placed after 1pm are available for collection next working day. Our shop is open Monday, Tuesday, Thursday & Friday from 9.30am to 5.30pm and Wednesdays and Saturdays 9.30am to 2.30pm.
Any of our products can be delivered throughout Ireland for €4.95 per order. Deliveries typically take 5 working days, excluding bank holidays.
Spend over €49 in a single transaction and get free delivery in the Republic of Ireland. All deliveries typically take approx 5 working days, excluding bank holidays.
We expect that all customers will be 100% satisfied with their order. If for some reason you are not, then please do not hesitate to contact us by phone on 090 649 6001 or email  munnellyopticians@hotmail.com.
Not sure what product is right for you? Our team of experts are on hand to answer any questions you might have or recommend the best solution for your needs. Simply contact the team and we will delighted to help you.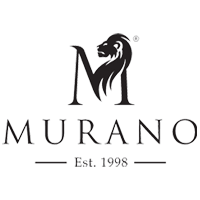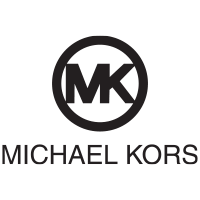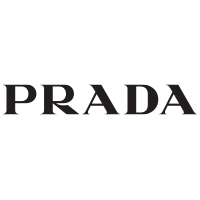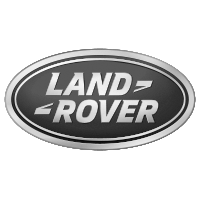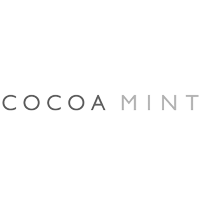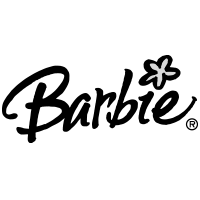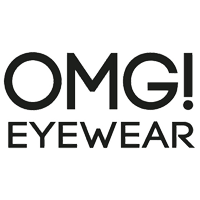 OPENING HOURS
Monday:  9.30-5.30
Tuesday:  9.30-5.30
Wednesday:  9.30-2.30
Thursday:  9.30-5.30
Friday:  9.30am - 5.30pm
Saturday: 9.30am - 2.30pm
Sunday: Closed